November 17, 2016 by Brett Kittredge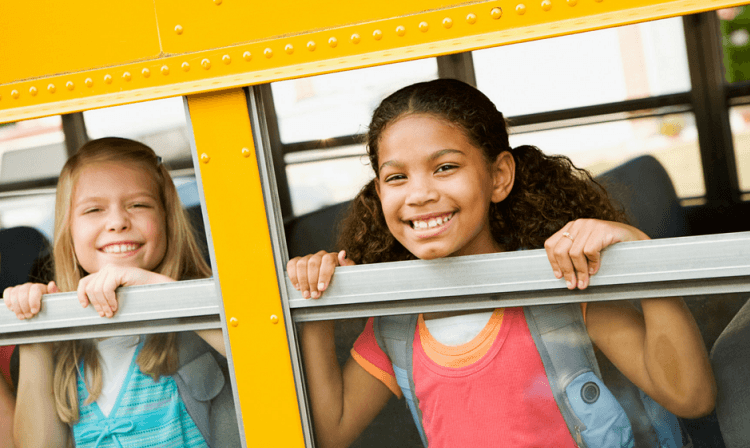 During the debate on the Special Needs ESA in 2015, one opponent of the bill claimed that we "are getting ready to open the equivalent of puppy mills for children."
Even though the legislation required schools participating in the program to be accredited by a regional or national accrediting agency, such as the Mississippi Department of Education, the Mississippi Association of Independent Schools, or the Southern Association of Colleges and Schools, it was not enough to let parents choose the appropriate education for their child in the mind of this former lawmaker.
We believe that parents know better than anyone else, including the government, on what is the best educational setting for their child. And that if we give parents the ability to choose, they will make the right decision. And they can do that very easily thanks to today's technology.
If you are visiting a new city that you know little about, do you blindly make reservations at a hotel or restaurant you know little about? The chances that someone does that in 2016 are miniscule. Rather, you search for a place to stay on Trip Advisor or Hotels.com (or numerous other websites). You see user submitted pictures of the hotel, you read reviews from previous guests, and you compare prices. If you are like most people, you opt for the best hotel at the best price. For the best dining experience for what you need, you then visit a site like Yelp. There, you can find what you are looking for based on type of food you prefer, filtered by price, user ratings, and the part of town you are in. And you can probably see pictures of everyone's food as well.
Because of peer review sites, we are now able to pinpoint what we are looking for and get opinions from a large group of people before trying something. In many ways, this has changed our purchasing habits and helped make everyone a more informed consumer.
What does this have to do with choosing the right school? Everything. Websites like GreatSchools.org, Public School Review, Private School Review, or Niche provide ratings or test scores, allow users to search for schools by size, location, and other characteristics they are interested in, while reading reviews from parents or students at those schools. Schools may be rated on everything from sports to teachers to facilities to diversity to academics. This massive wealth of information is readily available.
Very few people make blind decisions anymore, particularly on an issue like the school their child attends. Even less people are likely to send their child to a "puppy mill." Unfortunately, these options are too often limited because many parents cannot afford to either move to a better school district or pay for private school tuition.
These educational options should be expanded, and if given the opportunity to choose, we are confident parents will make the best choice for their child.
To stay connected with what is happening in Jackson and up to date with the school choice and education reform movement in Mississippi, Join The Movement today.