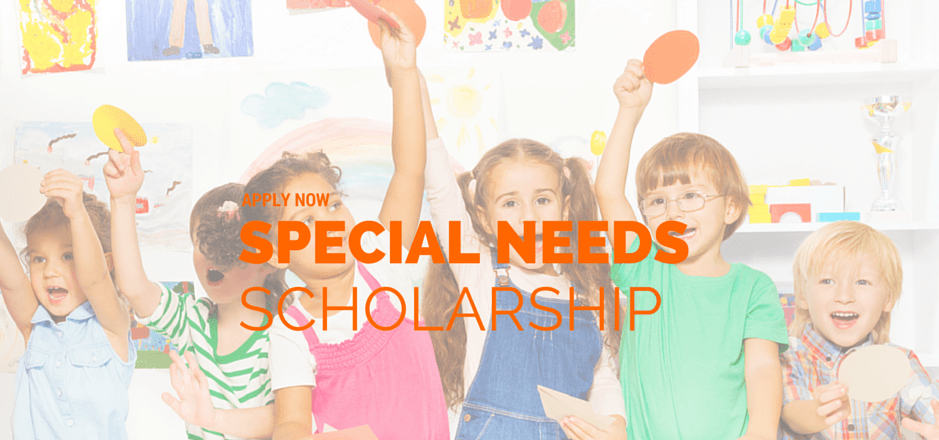 The Equal Opportunity for Students with Special Needs program allows students with special needs to receive an Education Scholarship Account (ESA) of $6,500 (for the 2017-2018 school year) for a variety of education expenses.
Is My Child Eligible?
Take the simple test below to determine if you child is eligible for the Equal Opportunity for Students with Special Needs program.
When Should I Apply?
The program has a rolling application period and a family can apply at anytime. After 50 percent of the seats have been filled, the Mississippi Department of Education will set a deadline for applications and a date for a lottery drawing.
What Schools Are Eligible To Receive ESA Students?
An eligible school must be accredited by a state or regional accrediting agency or possess a provisional letter of accreditation from a state or regional accrediting agency- such as the Mississippi Association of Independent Schools (MAIS)- or be approved/ licensed by MDE. An eligible school does not currently include a home instruction program.
What Are Allowable Expenses For ESA?
Tuition and fees
Textbooks
Tutoring
Curriculum and required supplemental materials
Necessary education-related transportation
Online learning programs or courses
Qualified testing and examination fees
Education services or therapies
Individual classes and extracurricular programs at a public school
Up to $50.000 in annual consumable school supplies
Essential computer hardware and software and other technologies
What Is The Application Process For Students?
Families must apply for the ESA. MDE will then either approve or deny the application.
>> You can download an ESA application here
Applications must be mailed by United States Postal Mail (USPS) to:
Mississippi Department of Education, Office of Special Education, Education Scholarship Account, P. O. Box 771, Jackson, MS 39205
 If you have additional questions, please contact the Empower Mississippi team at 601-980-1897.