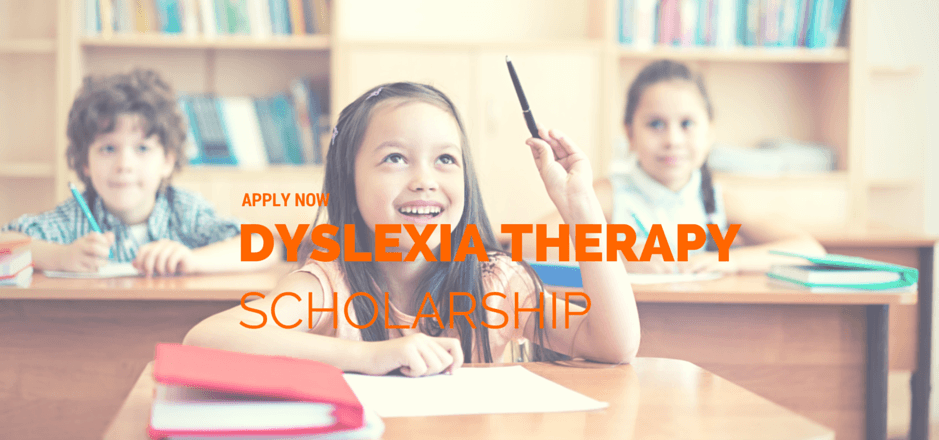 The Dyslexia Therapy Scholarship for Students with Dyslexia program allows students with a diagnosis of dyslexia to receive a voucher in an amount equal to the Mississippi Adequate Education Program base student cost, which is around $5,000.
Am I Eligible?
Take the simple test below to determine if you child is eligible for the Dyslexia Scholarship.
What Schools Are Eligible To Receive Dyslexia Scholarship Students?
The bill defines "school" as any public or state accredited nonpublic special purpose school that provides a specific learning environment that offers comprehensive dyslexia therapy instruction delivered by dyslexia therapists licensed by the department providing highly qualified education and intervention services to children diagnosed with the primary learning disability of dyslexia.
Currently, the following schools are approved for this program:
What Is The Application Process For Students?
Families must apply within 30 days before the date of the first scholarship payment. The request must be through a communication directly to the department in a manner that creates a written or electronic record of the request and the date of receipt of the request. The Mississippi Department of Education must notify the district of the parent's or legal guardian's intent upon receipt of the parent's or legal guardian's request.
>> You can download the Dyslexia Scholarship application here
The completed application and attachments must be sent to:
Mississippi Department of Education, Office of Elementary Education and Reading, Attn: Dyslexia Scholarship, P. O. Box 771, Jackson, MS 39205
If you have additional questions, please contact the Empower Mississippi team at 601-980-1897.