December 20, 2016 by Brett Kittredge
We shared many great moments in 2016, a year that began with a rally for education choice at the State Capitol and ended with the release of a survey showing families are overwhelmingly satisfied with the Special Needs ESA. We saw school choice expanded during the legislative session and families fight back against a lawsuit attempting to shut down Mississippi's public charter schools.
As we wrap-up 2016 and get ready to welcome in 2017 and a new legislative session this January, here is a look back at our biggest stories from the past year:
1. School Choice And Education Reform A Big Winner This Session
This marks the fifth consecutive year that the state legislature has adopted student-centered education reforms designed to provide accountability, transparency, and most importantly new education options for families. Contrary to what you have likely heard from the media, there is no doubt that the current political leadership is moving Mississippi in the right direction on education issues.
2. Mississippi Parents Overwhelmingly Satisfied With ESA Program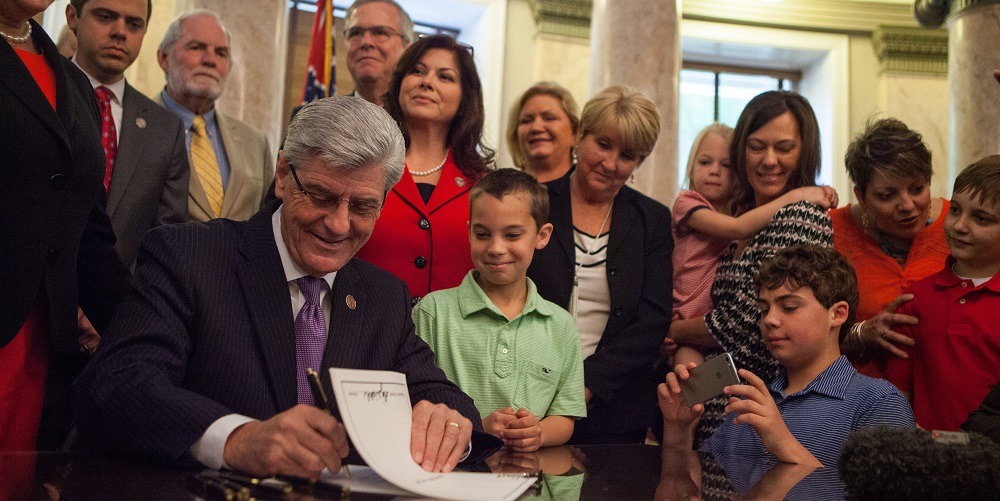 It turns out, when you give parents a choice about where their children can attend school, those parents are a lot more satisfied with their children's school. This is hardy rocket science, but it sure is nice to have the evidence to support what we already suspected.
3. Campaign Highlights Positive Impact Of Mississippi's Charter Schools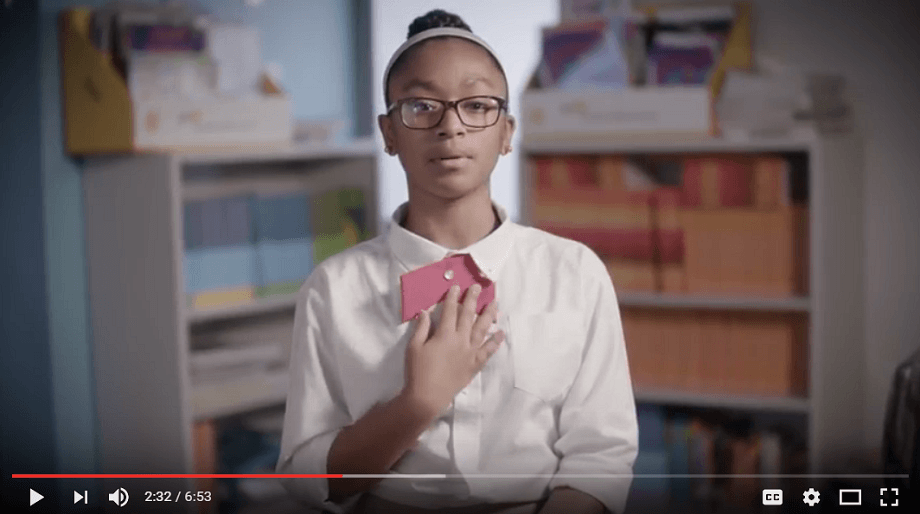 Empower Mississippi and the Save Our Schools Coalition lauched a public relations campaign to highlight public charter school students in Mississippi and the devastating consequences they would experience if a lawsuit attempting to shut down charter schools were to be successful.
4. Reeves Named Education Reformer Of The Year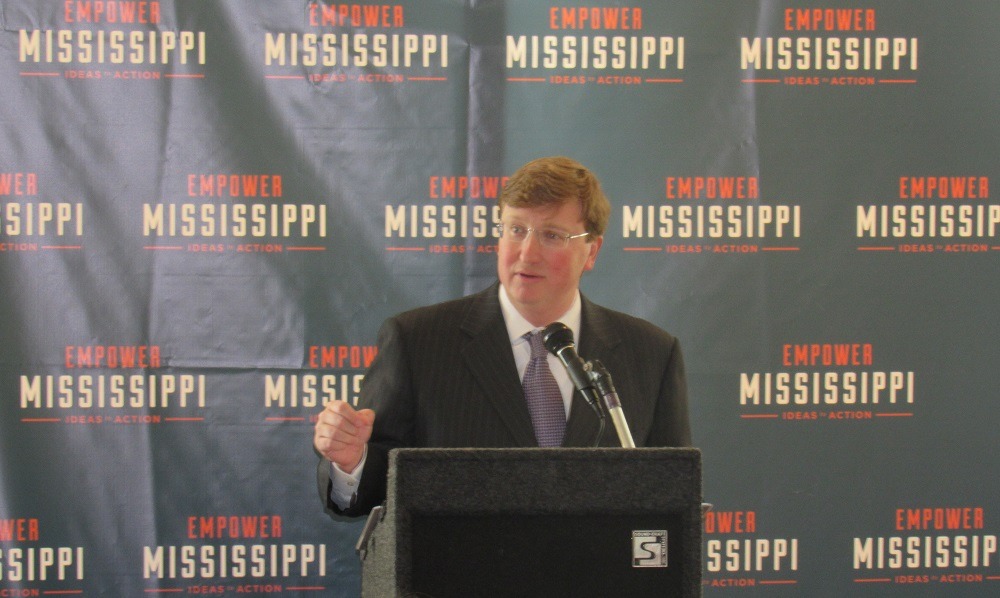 Lt. Governor Tate Reeves received the "Education Reformer of the Year" award at the First Annual Empower Mississippi Awards Luncheon. Lt. Gov. Reeves was honored for his role in championing strong education reforms this session, including appointed superintendents, charter school and Education Scholarship Account program expansions, and the Dyslexia Therapy Scholarship program renewal.
5. School Choice Now In The National Spotlight
After growing rapidly at the state level for almost a decade, the school choice movement is positioned to occupy a national platform it has never previously enjoyed thanks to the election of Donald Trump and his nominee to be Secretary of Education, Betsy DeVos.
6. Who Got An A? The 2016 Education Report Card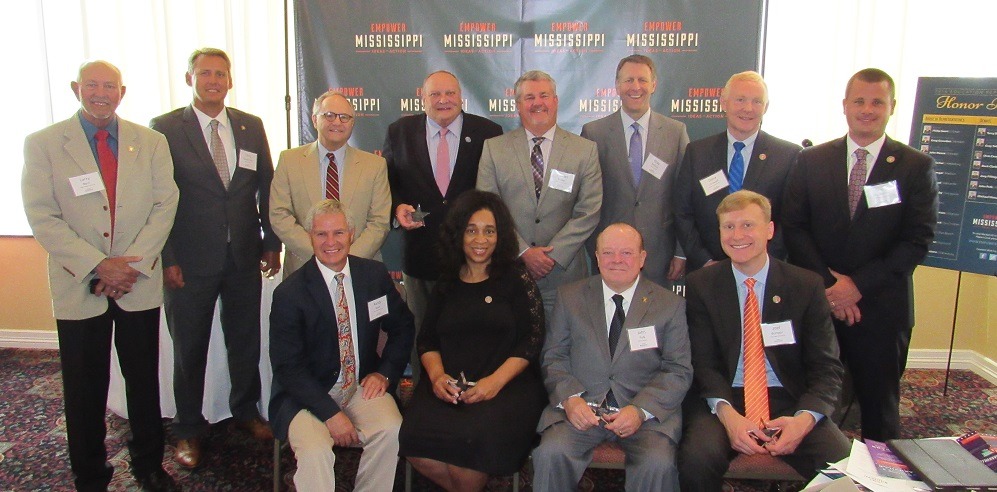 Empower Mississippi released the 2016 Education Report Card, grading every member of the legislature on key school choice and education reform votes from the past legislative session. This year, 45 members in the House and 21 members in the Senate received an "A," and a majority in both chambers received at least a "B."
7. Education Choice Enrollment Grows 80 Percent In One Year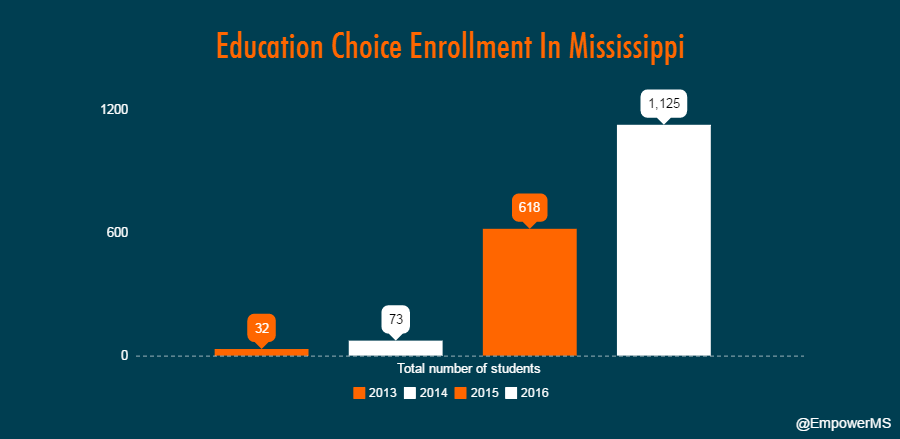 In a very short time, education choice enrollment in Mississippi has grown significantly; new programs have been added as parents have sought new educational options for their children. This year alone, education choice enrollment has grown by over 80 percent!
8. Mississippi School Choice Rally A Success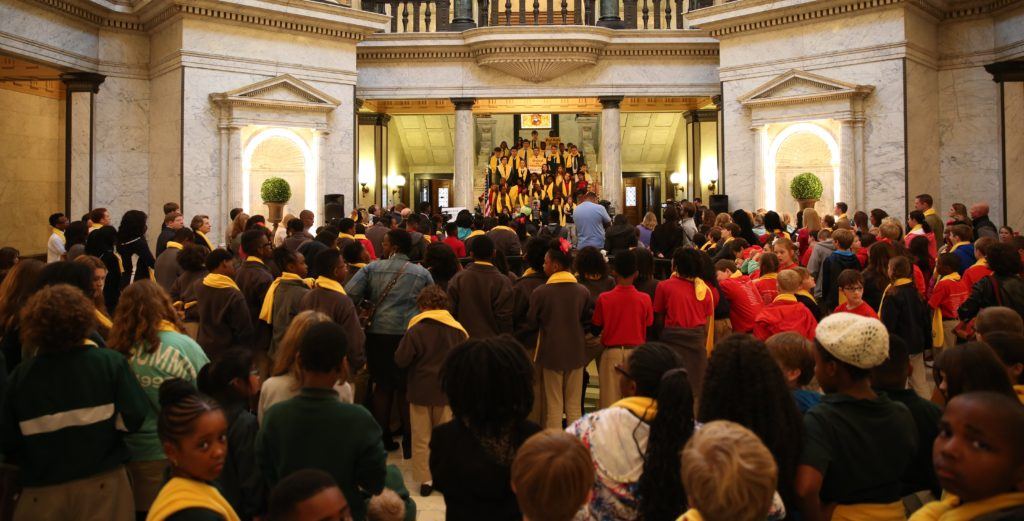 On a cold and rainy January morning, more than 500 students, parents, families, and friends gathered at the Mississippi State Capitol to show their support for providing school choice options for all students in Mississippi. The purpose of this rally was to highlight the successes of the past four years, including the creation of charter schools, the Dyslexia Scholarship and the Special Needs ESA.
9. Mississippians Overwhelmingly Support School Choice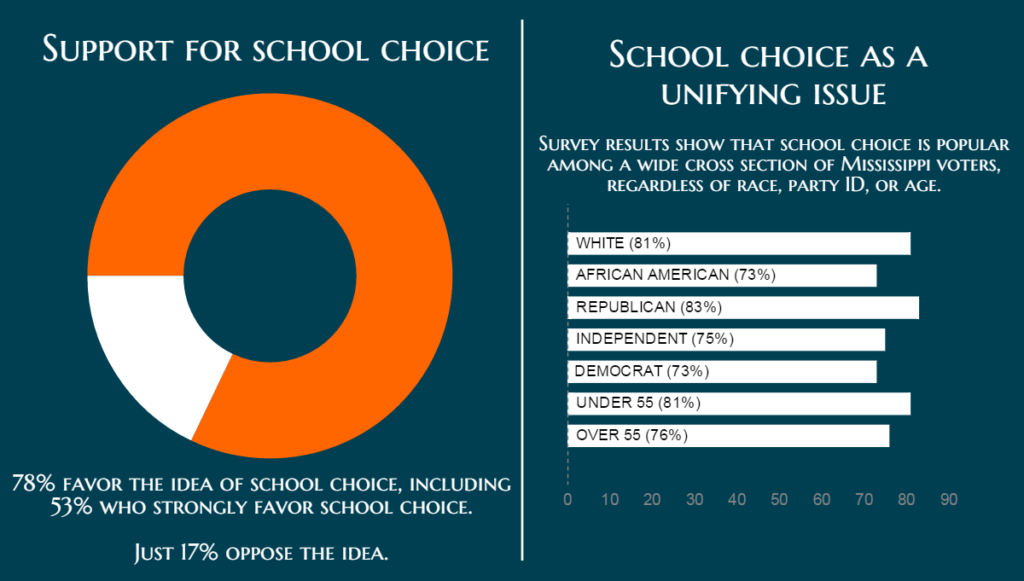 A new poll shows that most Mississippians want school choice. According to the poll, 78 percent of Mississippians support giving parents the right to use the tax dollars associated with their child's education to send their child to the public or private school which best serves their needs.
10. Corinth: A District of Innovation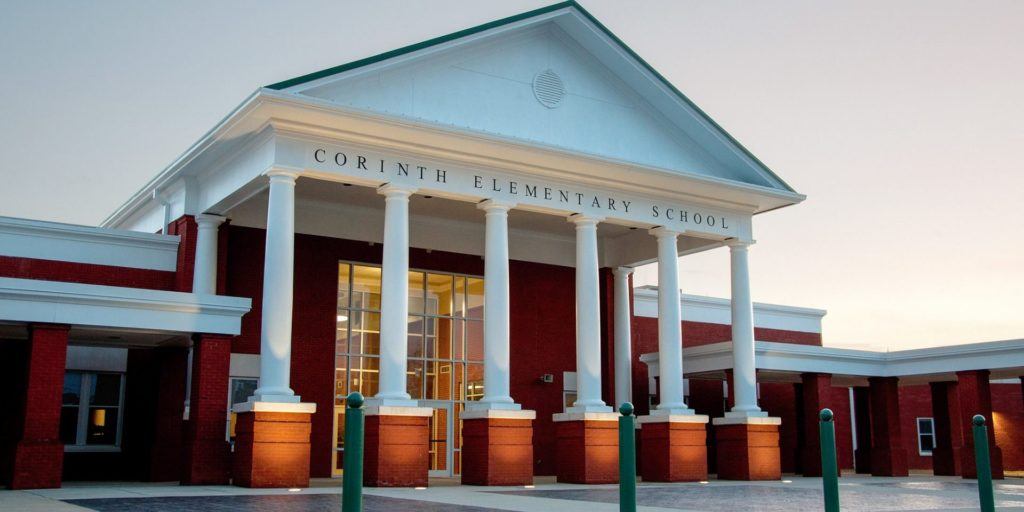 Last year the legislature created this pilot program that allows a limited number of school districts certain freedoms in how they operate. The state gives these districts a new level of autonomy, but it is up to the local district to design a plan and submit it to the State Board of Education.
To stay connected with what is happening in Jackson and up to date with the school choice and education reform movement in Mississippi, Join The Movement today.