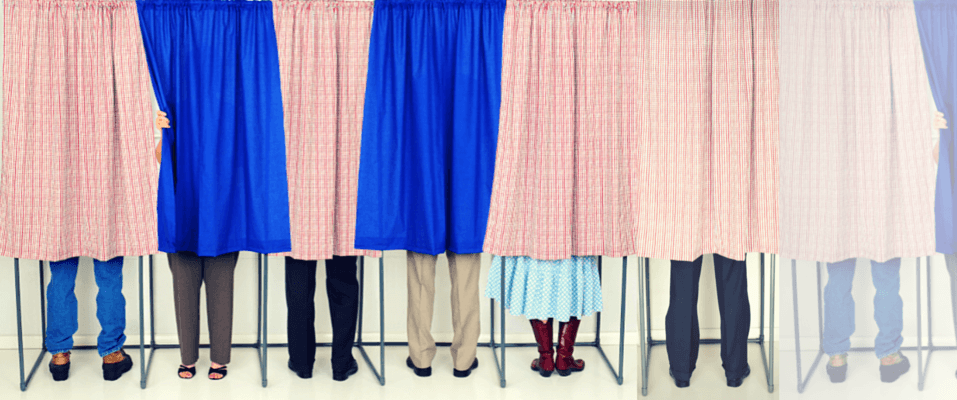 Every four years, Mississippi citizens have the opportunity to reelect or retire their legislators. This year, Mississippians also voted on a ballot proposal known as Initiative 42 which would have transferred education funding and decision making powers from the legislature to one judge in Hinds county.
For the last several months of the campaign, Mississippi has had a robust statewide debate about how to solve our woefully underperforming public education system. Proponents of Initiative 42 believed money was the answer to our problems. On the other side, policymakers, led by Governor Bryant, Lt. Governor Reeves, and Speaker Gunn argued that we are already on the right path. In the last four years, Mississippi approved an array of bold reforms that have empowered parents with new education options for their children, including A-F grading of school districts, third-grade reading gate, charter schools, and the education scholarship account program for students with special needs.
When the voters were given a choice between these two visions, the citizens of Mississippi spoke with a resounding voice, defeating Initiative 42 and growing education reform majorities in the legislature.
To find results from State Senate and State House races, as well as the Initiative 42 vote by county, please follow the links below.
ELECTION RESULTS:
STATE SENATE  STATE HOUSE  INITIATIVE 42
Related articles: